Homes Of Resistance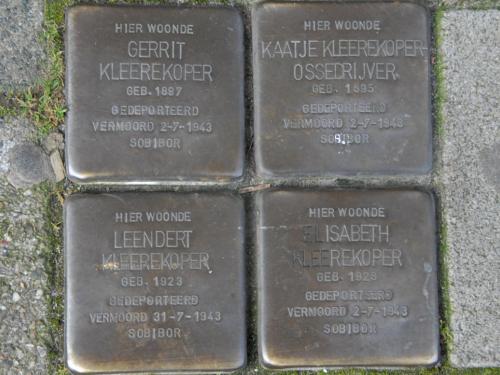 Date: May 4th
Time: 12.30 - 14.15 hrs
Location: Lloyd Hotel

Remembrance Jewish East-Indian neighbourhood
During WOII over 550 Jewish people the nazis deported from the Amsterdam East-Indian neighbourhood to the concentration camps. A walk which is devoted to their commemoration, starts at Lloyd Hotel, from where it leads via the Veemarkt (where Jewish butchers were established), along the Makassarplein ( a square where Jewish residents assembled) and the Rechouwous synagogue at the Molukkenstraat to the Meevaart at the Balistraat.
The walk starts at Lloyd Hotel with a presentation of the building's war history and a visit of the historic exhibition.
The Remembrance walk is an initiative of Rogier Schravendeel, in cooperation with Amsterdam Odyssey, Eltheto (Arabic church), Assadaaka Community (multicultural European association for friendship).
Steinbeisser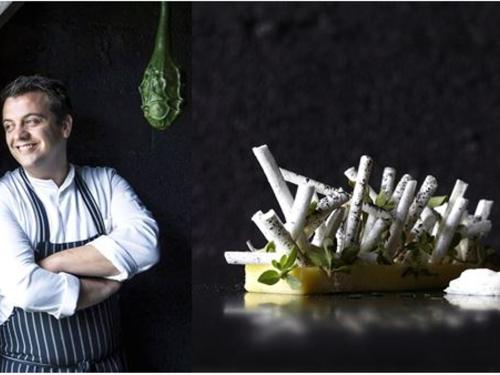 Date
: June 5th - 6th
Time
: 19:00 hrs
Location:
Lloyd Hotel
Steinbeisser brings celebrated chef Alexandre Gauthier to Lloyd Hotel
Plant-based Fine Dining
On 5 and 6 June Steinbeisser and Lloyd Hotel will bring renowned French chef Alexandre
Gauthier from two Michelin-starred restaurant La Grenouillère to Amsterdam. For this editionof ​
Experimental Gastronomy
​ he will serve an entirely plant-based tasting menu in
collaboration with ten artists who will create unusual cutlery and tableware especially for thisoccasion. ​
Experimental Gastronomy
​ is a unique immersive experience that offers an excitingand radically different way to enjoy food.
Read more
Holland Festival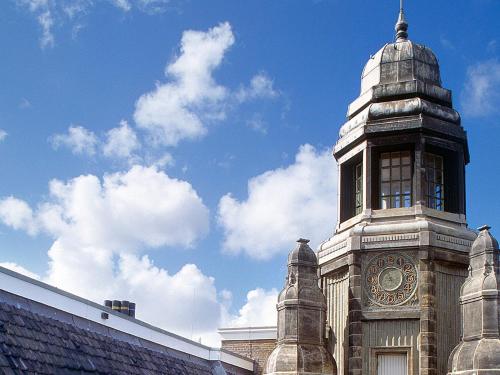 Date
: June 7th - 30th
Time
: Thursday - Saturday 15:00 hrs - 24:00 hrs
Sunday - Wednesday 17:00 hrs - 21:00 hrs
Location:
Lloyd Hotel
Longplayer is a cyclical composition for singing bowls which lasts a thousand years. The piece started playing on 31 December 1999 at midnight, and – if it all goes well – will complete its cycle on the last second of the year 2999. The work, conceived and composed by Jem Finer, can be heard as an electronic sound installation at listening posts in London and San Francisco, as well as via a live-stream and app. For this edition of the Holland Festival, Longplayer can be experienced in the tower of the Lloyd Hotel, with a magnificent 360 view of Amsterdam. One person may enter for half an hour. The meditative sound of the singing bowls never repeats. Longplayer brings together ancient instruments and modern technology in a work that encourages you to contemplate time and life.