Pastry Chef Diny Schouten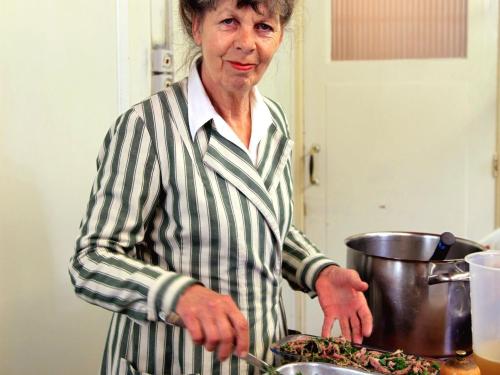 Pastry Chef Diny Schouten
The pâté de campagne with pistachio nuts is handmade on a small scale using Escoffier's artisanal method by pastry chef Diny Schouten in a former butcher's shop. It is delivered to us on bicycle.
Menno's Bread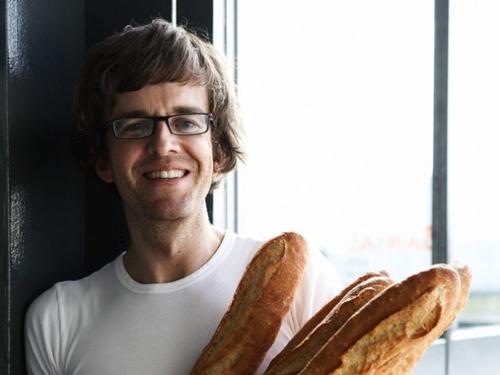 Menno's Bread
Menno uses flour from a stonegrinding mill in the Loire region, 'tradition française', sea salt from the Guérande and a tiny bit of yeast to bake a crisp, rustic French bread.
Fish Farmer Van As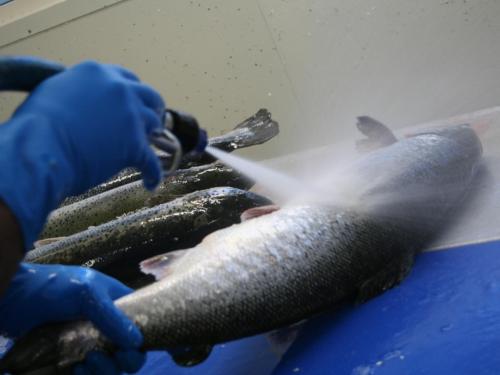 Fish Farmer Van As
Fish farmer Van As is a family-owned business with an outstanding reputation for its pro-active sustainable management. The Lloyd menu offers fresh fish, some of them purchased by Van As straight from the fishing boats.
Lindehoff Fine Food Farm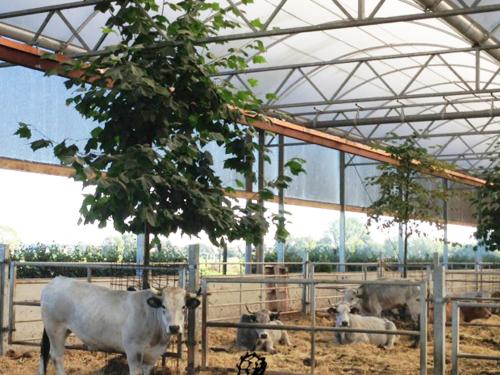 Lindenhoff
Fine Food Farm
Deliverer of carefully reared and matured meats, charcuterie, renowned farmers butter and herbs. Surrounding small farms deliver vegetables from clay on bog soil. Fruit and selected salads are sourced from France.
Eggs By De Groot Farm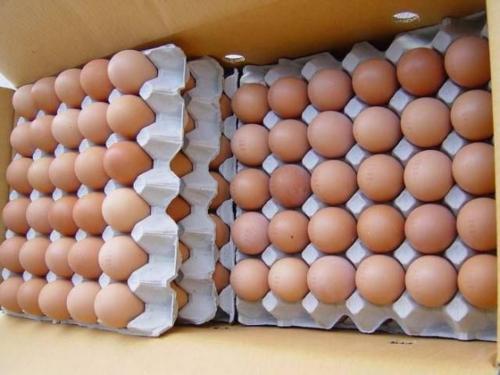 Eggs by De Groot Farm
The De Groot family delivers fresh free-range eggs from Baambrugge to their neighbours and us. Eggs are delivered within 10 hours of being laid.