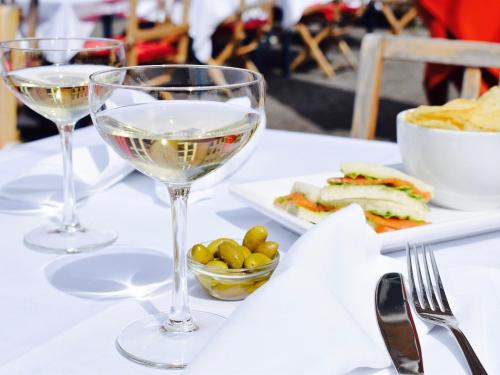 Book directly via our website using the promotional code CHEERS! (case sensitive) and let us treat you to a glass of sparkling wine (per guest* with a maximum of 2 per room) and some appetizing bites upon arrival.

This offer is valid for booking & stay dates from 08/08/2017 till 30/11/2017 and is subject to availability.

*Not 18 yet? We'll be happy to serve you a non-alcoholic drink.